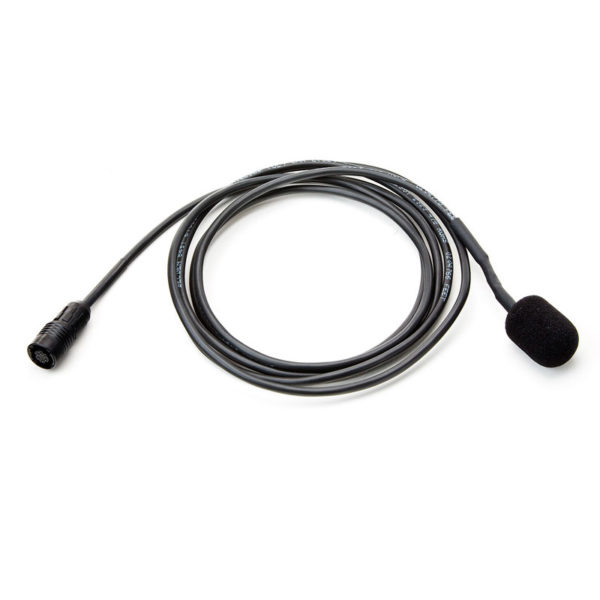 HE/Black Standard Microphone
$85.00
Description
Additional information
Comparo HD Software
Description
Durable, high-quality mic that picks up an amazing range of audio, including conversation or radio in the pits and engine noise on the track. System software includes AGC (automatic gain control), which adjusts audio levels automatically; if you're recording in an open cockpit (e.g., Single seater racecar or road car with windows down), consider adding a wind cover to reduce irritating high frequency wind interference.
Pellentesque habitant morbi tristique senectus et netus et malesuada fames ac turpis egestas. Vestibulum tortor quam, feugiat vitae, ultricies eget, tempor sit amet, ante. Donec eu libero sit amet quam egestas semper. Aenean ultricies mi vitae est. Mauris placerat eleifend leo.
Donec sed tincidunt lacus. Duis vehicula aliquam vestibulum. Aenean at mollis mi. Cras ac urna sed nisi auctor venenatis ut id sapien. Vivamus commodo lacus lorem, a tristique sapien tempus non. Donec fringilla cursus porttitor. Morbi quis massa id mi pellentesque placerat. Nam scelerisque sit amet diam id blandit. Nullam ultrices ligula at ligula tincidunt, sit amet aliquet mi pellentesque. Aenean eget fermentum risus. Aenean eu ultricies nulla, id bibendum libero. Vestibulum dui augue, malesuada nec tellus vel, egestas condimentum ipsum. Vestibulum ut.