Download our Comparo  software today and experience for yourself just how easy it is to use.
HDX2 has been used for
motor racingflight experiencesvehicle launchesdriving experiencesdriver coaching
and so much more.
Since its launch in 2014, Race-Keepers HDX2 video-logging system has seen use in a wide array of different applications, thanks to its superior performance and reliability. Whether you require a video-logging system for your racing car, helicopter, powerboat or vintage aircraft, you can be sure that HDX2 is the right choice.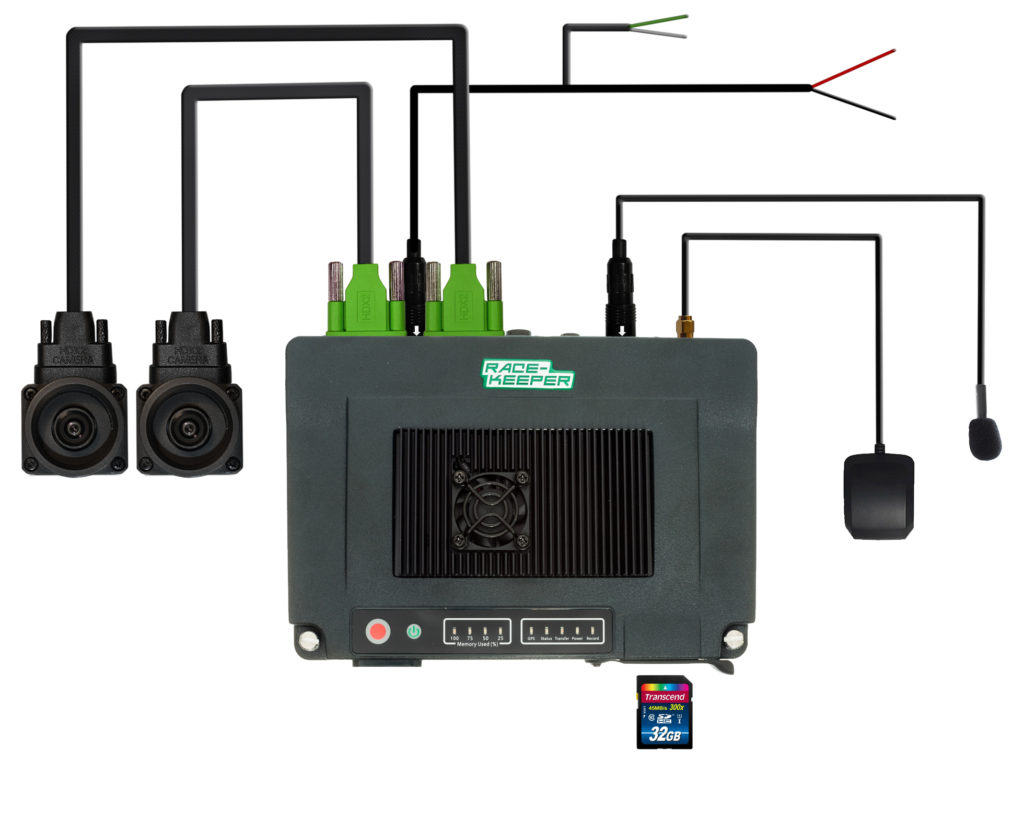 HDX2 Specification
---
Here are just some of the things you can do in our Comparo software.
Get in touch
We love hearing from new and existing customers so please use this contact form to get in touch or alternatively you can use the contact information below.
---
The Race-Keeper office