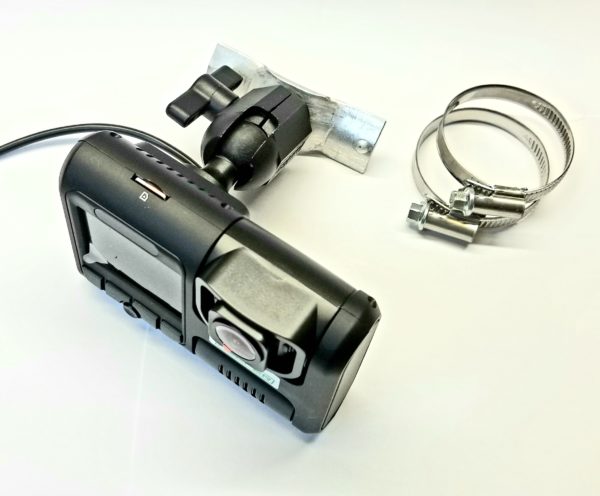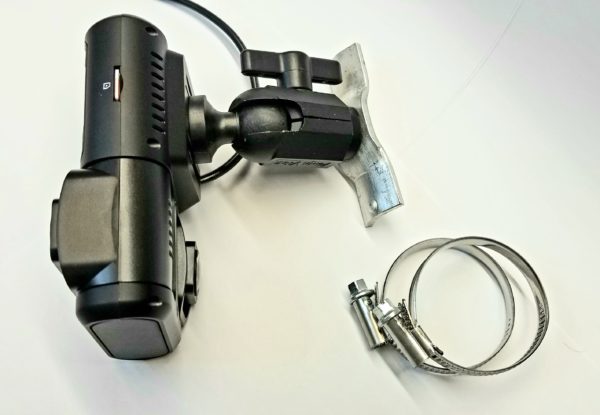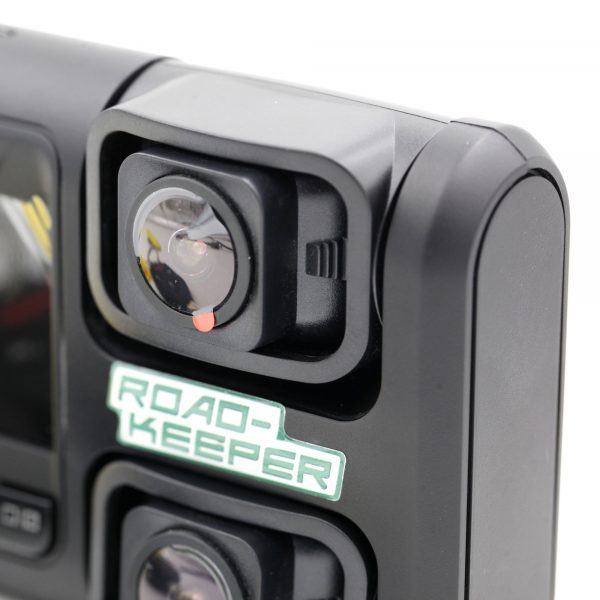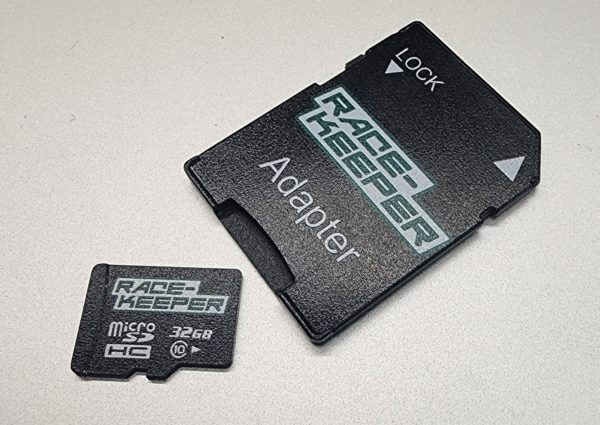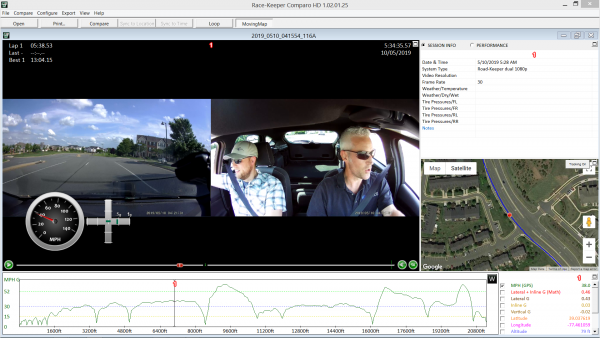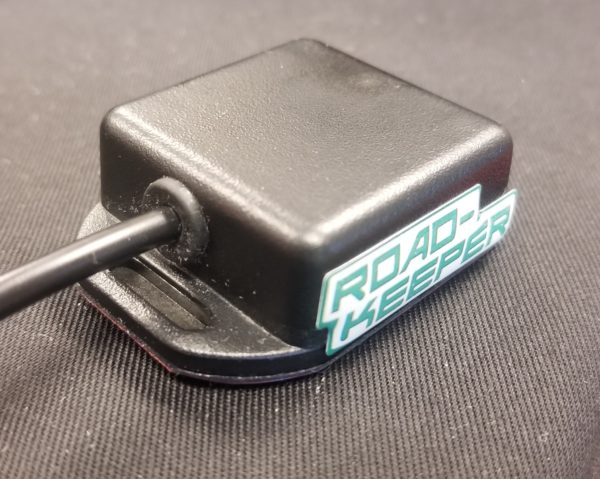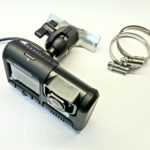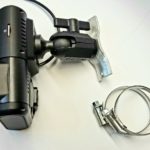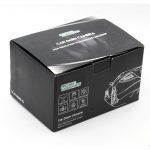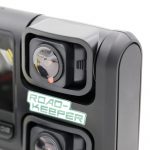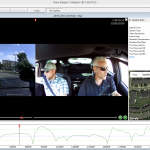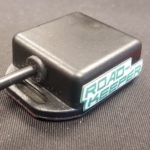 Road-Keeper Dual HD, Full Size SD card, Roll bar mount, 10ft GPS
$599.00
Description
Additional information
Download Comparo
Comparo HD Software
Description
Our latest innovation in video data systems is the Trivinci Road-Keeper system for recording dual-stream 1080p full HD video and audio along with 10Hz GPS and accelerometer data.
Road-Keeper is fully compatible with our Race-Keeper Comparo video data analysis application; this will allow you to use the same applications that the Pros use for reviewing, analyzing, comparing, and exporting video and data from your video data logger.
Use Road-Keeper on the road or at the track – the cyclic logging will ensure you always capture the latest action no matter where it happens. Never worry about deleting old videos, they will be automatically overwritten when space is needed.
This version of our Road-Keeper HD system includes a universal roll bar mounting system as well as an external 10Hz GPS module with 10ft cable for roof mounting.
On this variant we have added the full-size SD card adapter. This means you can use full size SD cards up to 128GB capacity, instead of the micro SD card
The compact unit contains both 1080p HD cameras, accelerometers, and status screen. This allows for a very secure and stealthy installation in your vehicle.
Both cameras can be adjusted vertically and horizontally to capture the perfect view.
In-car audio is recorded onto the video streams, the microphone can be muted for privacy by pressing the Mic button on your Road-Keeper.
Here's some example Road-Keeper video and data from Sebring

Road-Keeper in the LaFerrari at The Bend:

The Road Keeper kit includes a 32GB micro SD card with SD card adapter, for recording all the action around and in your vehicle on the race track and on the road.
Also included are the following parts:
2 x clamps for mounting to any size roll bar
Cigarette lighter plug 12v power cable – Long
PC USB cable
Road-Keeper HD with roll bar mount attached, 10ft GPS, and power loom weighs in at just 1 lbs (440g)
The operating and storage temperatures for Road-Keeper are:
Operating temp range is -10C to +65C
Storage temp range is -10 C to +75 C
Contact info@race-keeper.com for current promotional offers

Additional information
| | |
| --- | --- |
| Weight | 2 lbs |
| Dimensions | 6 × 6 × 6 in |
Download Race-Keeper Comparo to try it out now!
We know that your time on track is limited, but so is the time available between sessions, during which you have to review your video/data, along with a whole host of other things. That is why we have made our video data analysis software so simple to use.
Although we believe Comparo HD is the simplest video data logging software on the market, to some we appreciate it may appear daunting at first glance, due to all the text, graphs and buttons. That is why we actively encourage you to download a copy of Comparo HD for free, along with some sample video/data and have a go at comparing laps and analysing data for yourself.
Comparo HD is Race-Keepers video data analysis software which plays synchronized video alongside course map and data traces, including speed, lap number, lap time, G forces, as well as any other data streams available via OBD-II, ECU/CAN or from Analog/Digital sensors.
It presents all of this information in a single, combined view so that you can instantly start analyzing your ontrack performance straight away. Data and video is automatically syncronized so there is no unnecessary setup or configuring that is required before you can playback your outing.