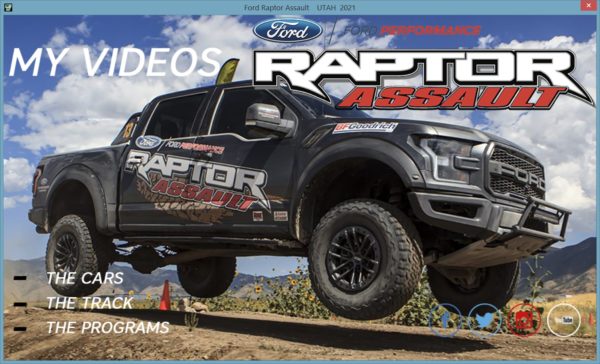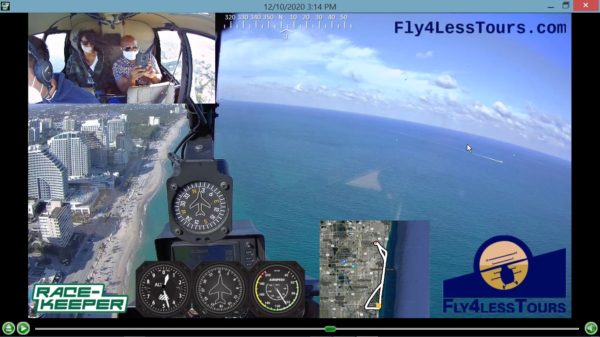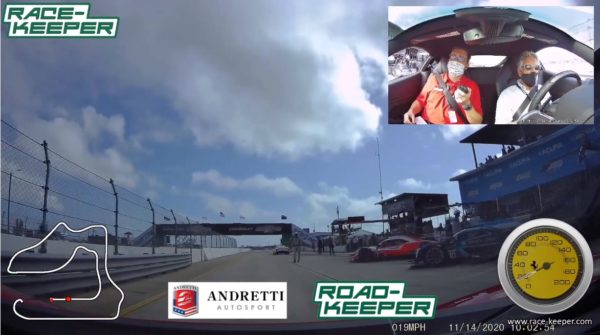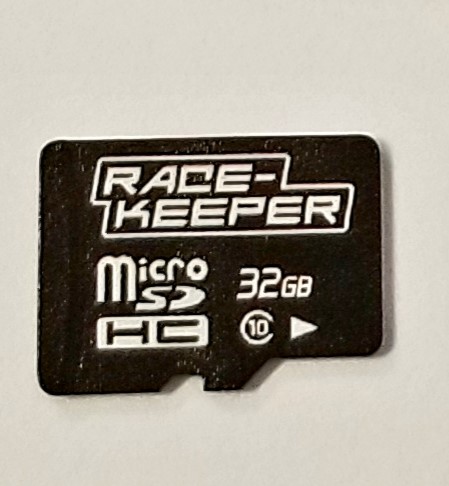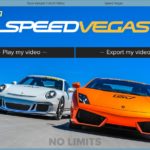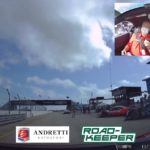 Custom Race-Keeper Instant Video Player software development
$4,000.00
Description
Comparo HD Software
Description
The reason Race-Keeper systems are so popular amongst driving experience and events operators is that we don't just provide you hardware that captures video. We provide you a supremely powerful marketing tool.
Race‐Keeper is a video data system that captures video data files to SD or USB for instant delivery at the track to guests of premium driving and racing experiences. Race‐Keeper systems capture and produce high definition, multi-camera videos synchronized automatically with data acquired from GPS and other optional data sources.
Race‐Keeper can deliver video wrapped in a custom branded Instant Video player that includes each guest's videos/ data, player software, and operator/partner marketing collateral. Race‐Keeper's Instant Video player also includes point‐and‐click software for guests to export videos for upload to YouTube and other social media sites. Race‐Keeper benefits :
World's best onboard video – 1080p HD @ 30fps or 720p HD @ 60fps with two full resolution video streams
Automatic, instant & accurate synchronization of video and data
Unique, branded media player for delivery to guests
Instant, on-site, delivery to guests. No post-processing required
Ease of implementation and maintenance, and ease of use by operations personnel
Fully automated operation. No need to replace batteries or manually start recordings
World's leading video data system to race experiences with 99%+ reliability across three million captures
Race‐Keeper is used worldwide by premium racing experiences, OEMs, and marketing agencies for the delivery of videos to guests, as well as for engineering and driver skills training.
This web store item is for the Custom Instant Video Player software developed for your driving or racing experience.
The Race-Keeper Instant Video Player is developed to your specification and includes various images and links that are specific to your organization making the Race-Keeper Instant Video Player an invaluable marketing tool for your guests to take away.
We'll include:
Images of your venue, vehicles, and track map.
Logos for the client, and sponsors
URL's to the clients' website and sponsors websites
Links to all social media sites including Facebook, Instagram, Twitter, Youtube, Vimeo, Twitch, TokTok
We know that your time on track is limited, but so is the time available between sessions, during which you have to review your video/data, along with a whole host of other things. That is why we have made our video data analysis software so simple to use.
Although we believe Comparo HD is the simplest video data logging software on the market, to some we appreciate it may appear daunting at first glance, due to all the text, graphs and buttons. That is why we actively encourage you to download a copy of Comparo HD for free, along with some sample video/data and have a go at comparing laps and analysing data for yourself.
Comparo HD is Race-Keepers video data analysis software which plays synchronized video alongside course map and data traces, including speed, lap number, lap time, G forces, as well as any other data streams available via OBD-II, ECU/CAN or from Analog/Digital sensors.
It presents all of this information in a single, combined view so that you can instantly start analyzing your ontrack performance straight away. Data and video is automatically syncronized so there is no unnecessary setup or configuring that is required before you can playback your outing.